BECOME A JANELLE BEAUTY SALON

Become a Janelle Beauty Professional Stylist or Salon.
Join the fast-growing Janelle Beauty Stylist Network and add value to your client services.

WHOLESALE PRICING: Get wholesale pricing for in salon sales and use.
EARN EXTRA MONEY: Get your own Janelle Beauty online store to sell 24/7 and earn commissions.

Coming soon!



PROMOTE YOUR BUSINESS: Become a featured salon and showcase your work on the Janelle Beauty Network to get more clients in chairs.
Sign up as a verified JB Professional to join our Network with an initial order of $250. ($500 Retail Value). Subject to license verification.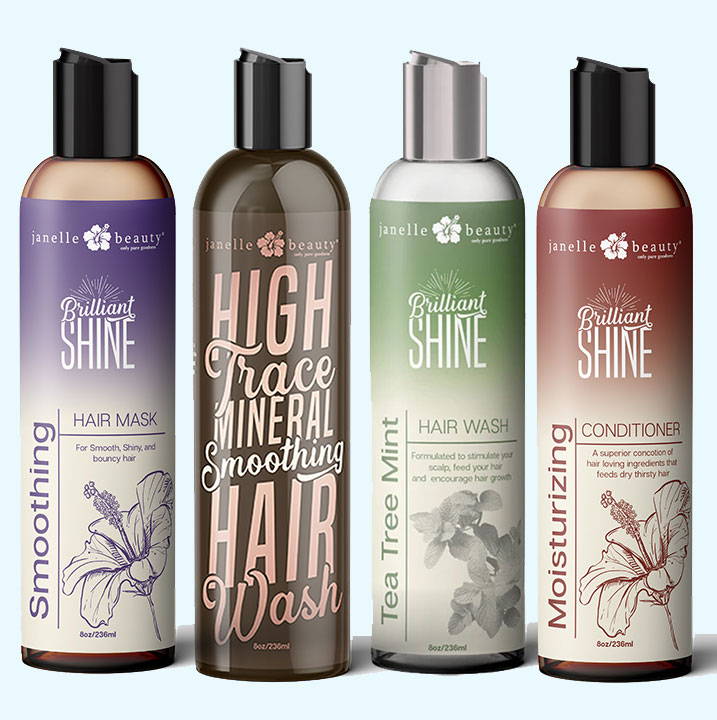 Open up a new revenue stream
Get your own JB online store

CREATE YOUR STYLIST PROFILE

Hundreds of thousands of visitors browse and buy on the Janelle Beauty Marketplace from all over the United States and around the world. From New York to Georgia, to Florida, Texas and California and everywhere in between. These shoppers are in your city and can potentially be your new clients, We are always asked for recommendations for the best stylists who use our products and we would love to send them to you!
Sign up as a Stylist to join our Network for $14.95 a month. Coming soon!

FIND OUT MORE ABOUT OUR PRODUCTS