New from Kulcha'd Organics
Your body will thank you. Introducing Eucamint Rub, a unique blend of body nurturing ingredients to soothe aches and pains.

Our Eucinamint Rub can be used on the chest, back, and throat to help with symptoms of a common cold or minor aches and pains of the muscles and joints. This natural homemade vapor rub contains Olive oil, coconut oil, beeswax, peppermint essential oil and eucalyptus essential oil.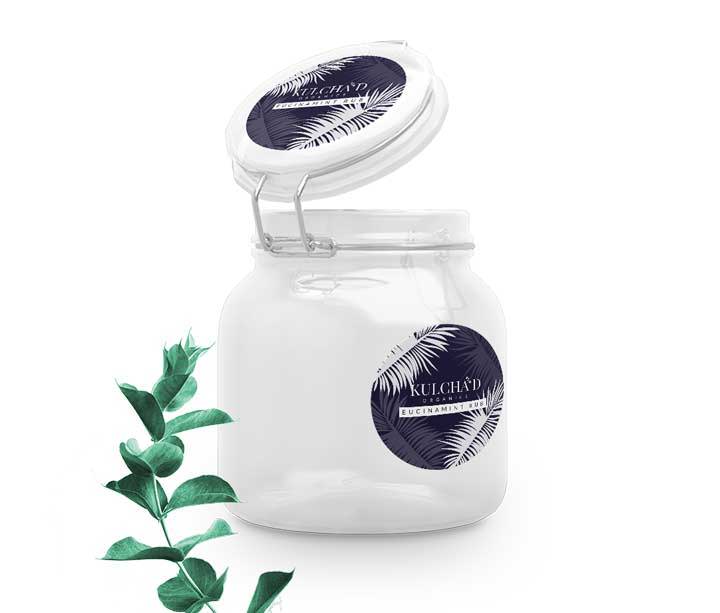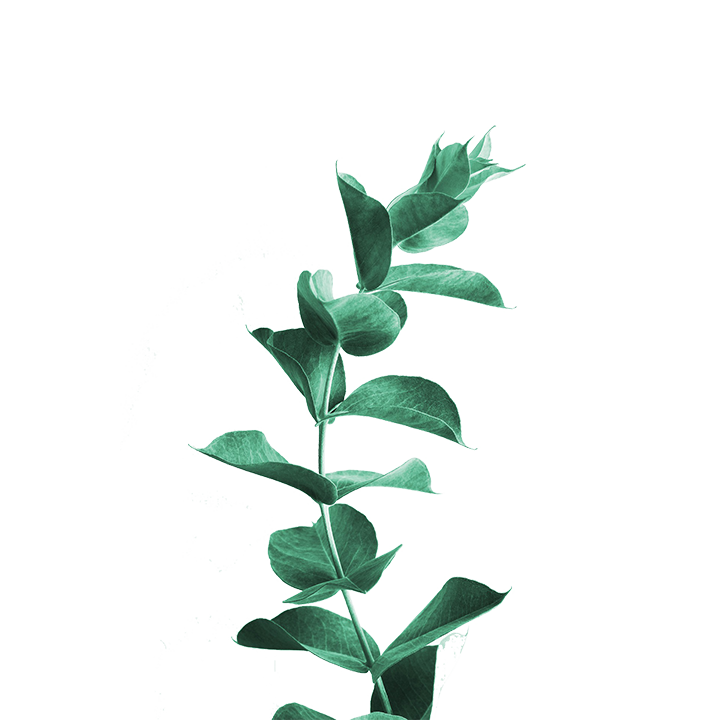 The peppermint and eucalyptus essential oils pack this rub with several benefits. Peppermint essential oil is used for muscle pain relief, sinus care, fever-reducing, headache help, nausea relief, and so much more. Eucalyptus essential oil functions as an expectorant, helping cleanse the body of toxins, making it great for relieving symptoms of the cold and flu. It has also proven helpful with sinus and respiratory problems.
THE JANELLE BEAUTY x KULCHA'D ORGANICS COLLAB
We are thrilled to announce this incredible collaboration between Janelle Beauty and Kulchad Organics. Kulchad Organics is a premium bath and body care brand with its roots solidly in the Caribbean while made exclusively in the USA.
Exfoliate, revive, nourish and firm yourself with Our Cari-Cafe collection. Coffee is more than just a quick pick-me-up or a breakfast drink these days. Coffee has proven to be beneficial in many ways.
Coffee is anti-aging, calming, a great exfoliant, and a cellulite reducer, It's filled with antimicrobial properties, reduces dark circles around your eyes.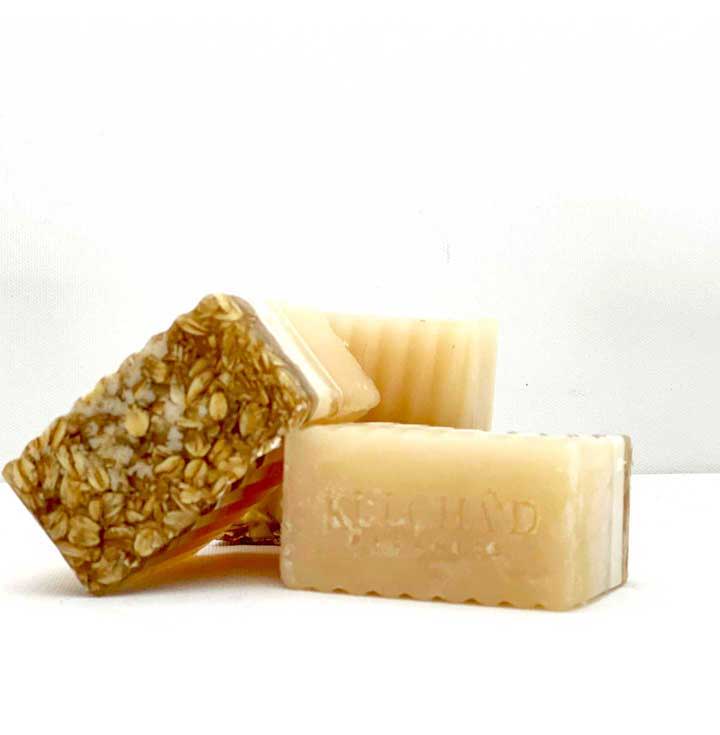 Kulcha'd Organics Brand Story
Geisel Roxanne Jones: Founder & CEO

As a creator at heart, Geisel has been drawn to anything colorful, beautiful, and unique. Always dreaming and imagining what can simply make everything, Better. As a single mother of four, focused on success, initially driven by survival. She took the stance of continuous learning while establishing a ROI that will provide a legacy or her family.
The Importance of family and creativity running through her veins, she decided to not also invest in the growth of others in her extended circle and community but to also establish a Brand which creates what she calls " the core of who you are", and from this Kulcha'd Organics was born.
The daughter of Trinidadian parents, each with their own distinct heritage, which she refers as the "Callaloo" brings a variety of products, flavors and styles from Africa, India, and Venezuela, throw in the unique cultural diversity of her birthplace, St. Croix, US Virgin Islands and you get an eclectic combination of traditions rolled into one.   It is her belief that culture is instilled through traditions, celebrations, dance, and most of all family recipes. The products are the result of the colorful origins by way of her Kulcha.
Kulcha'd Organics – Home, Lifestyle & Health promises quality appealing products with a Caribbean Twist that will leave you wanting more.