Anika is an IBM alum who spent years consulting with fortune 500 companies on technology development and process excellence. She has worked on and led major projects for companies and organizations such as Staples, Costco, Museum of Modern Art and the 2000 Summer Olympic Games in Sydney Australia. At that time, the Sydney 2000 Summer Olympics hosted the highest trafficked website and store in the world. She has also worked as a process excellence consultant for IBM on projects for Wells Fargo and Honeywell to name a few.

As a freelancer, Anika worked in the field of management consulting for several top-tier corporations like C&S Wholesale where she led the Sarbanes-Oxley compliance effort of a privately held corporation that was growing at a rate of $5 billion per quarter. She was responsible for understanding the gaps in internal controls across the entire organization and making recommendations for process improvements in terms of compliance and measurable excellence.

As a serial entrepreneur, Anika has founded several companies in the technology, retail and media space. Anika is a cum laude graduate with a B.Sc. in Accounting and Information Technology and a Master's in Theological Studies. She recently completed post-graduate course work in Managing Complex Systems at MIT and currently enrolled in Harvard Business School Online, Entrepreneurial Essentials Course.

Anika is the president and co-founder of the Women Entrepreneur Network, where women entrepreneurs around the world receive the support and resources they need to succeed in business.

Anika is also the author of two books - 30 Days to Peace, Provision & Protection and The Janelle Beauty Book.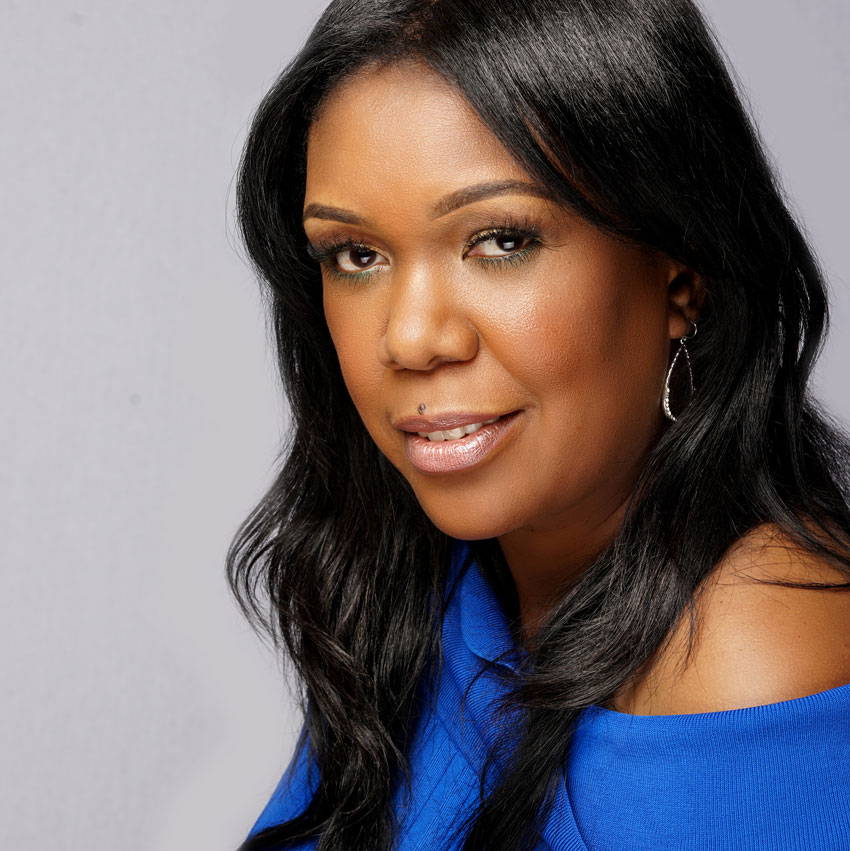 It is said that necessity is the mother of invention and that is exactly what led to the conception of Janelle Beauty. It was not in my life plan to start a beauty company. It was not even a thought on my mind. It was born out of necessity and a gap in the market for the products I needed.
My life was interrupted by an ailment that led me on a journey to health and wholeness. That journey led to a new world of beauty products that quickly got complicated when my focus turned to my hair.
As a woman of color, finding the right products that were Efficacious and High-quality was no easy feat.

However, I was determined to get what I needed even if it meant creating it myself. And that in a nutshell, was how Janelle Beauty was born.
You can read more about the Janelle Beauty Story in the Janelle Beauty Book.
---
Our models are family...literally
When I started Janelle Beauty, I did not have to look far to find beautiful women of color to grace my marketing materials – I had a gazillion cousins and great friends!! Over the years, they have grown and their hair have evolved and they are still gracing our materials and testing our products. I honor them for believing in my dream and being there for me!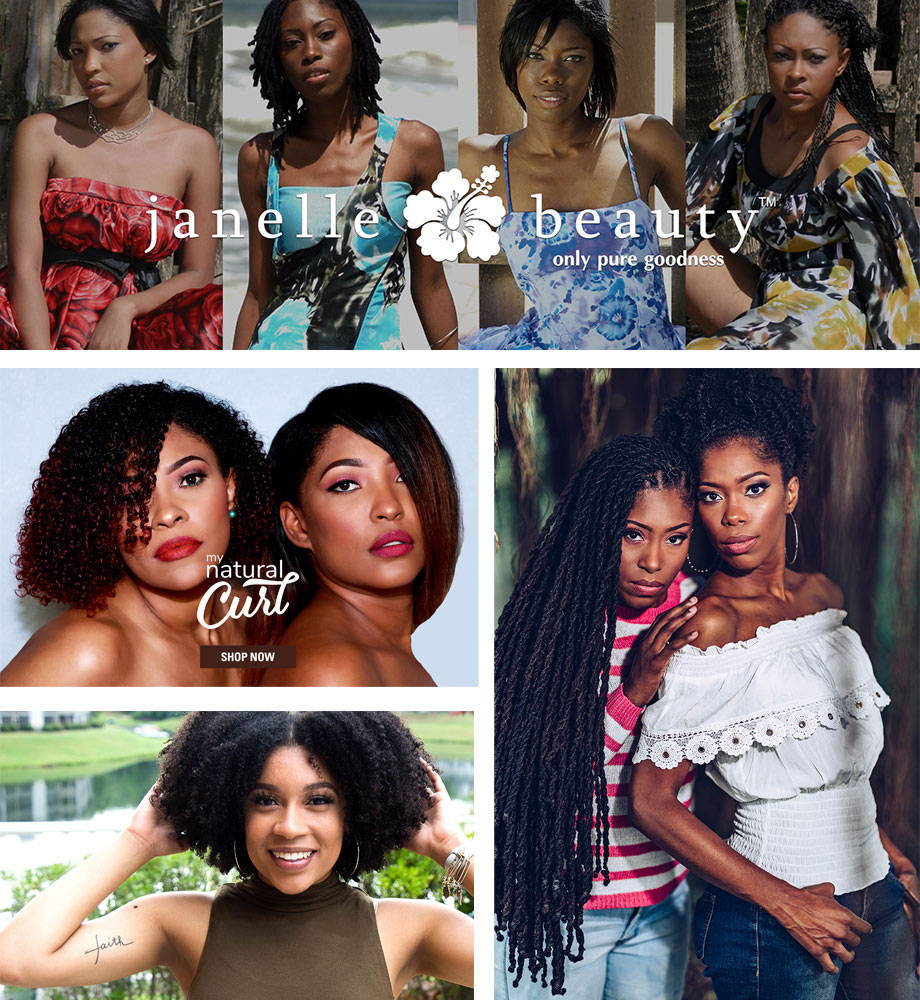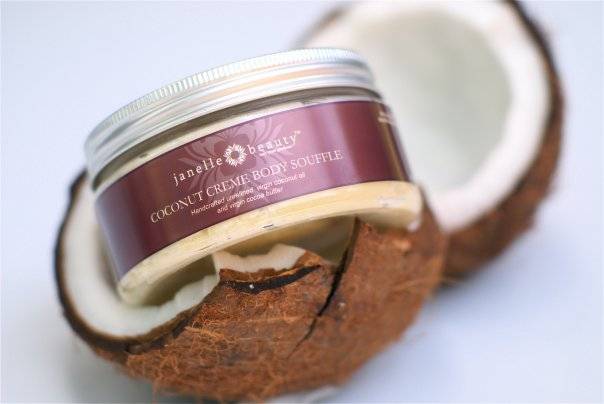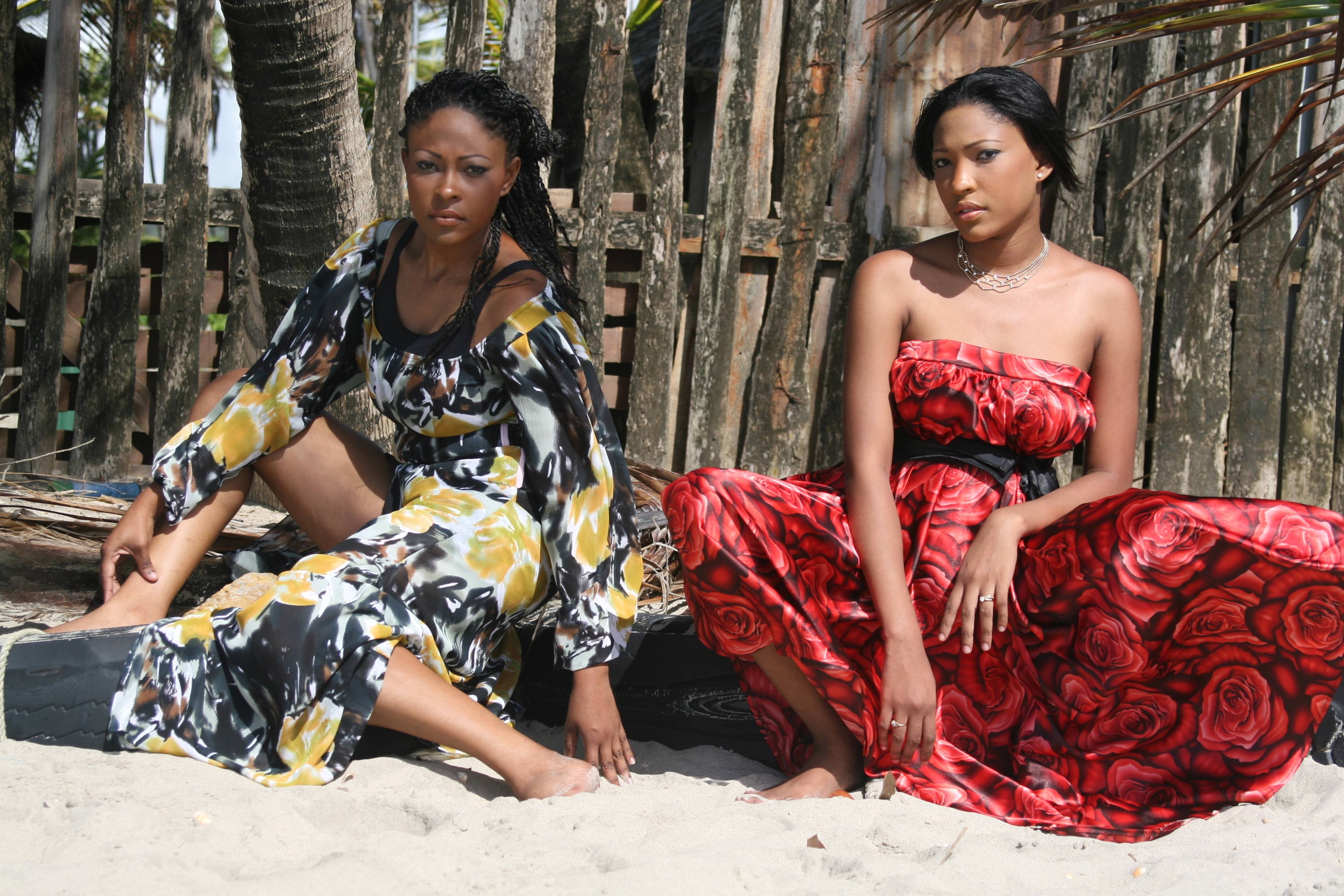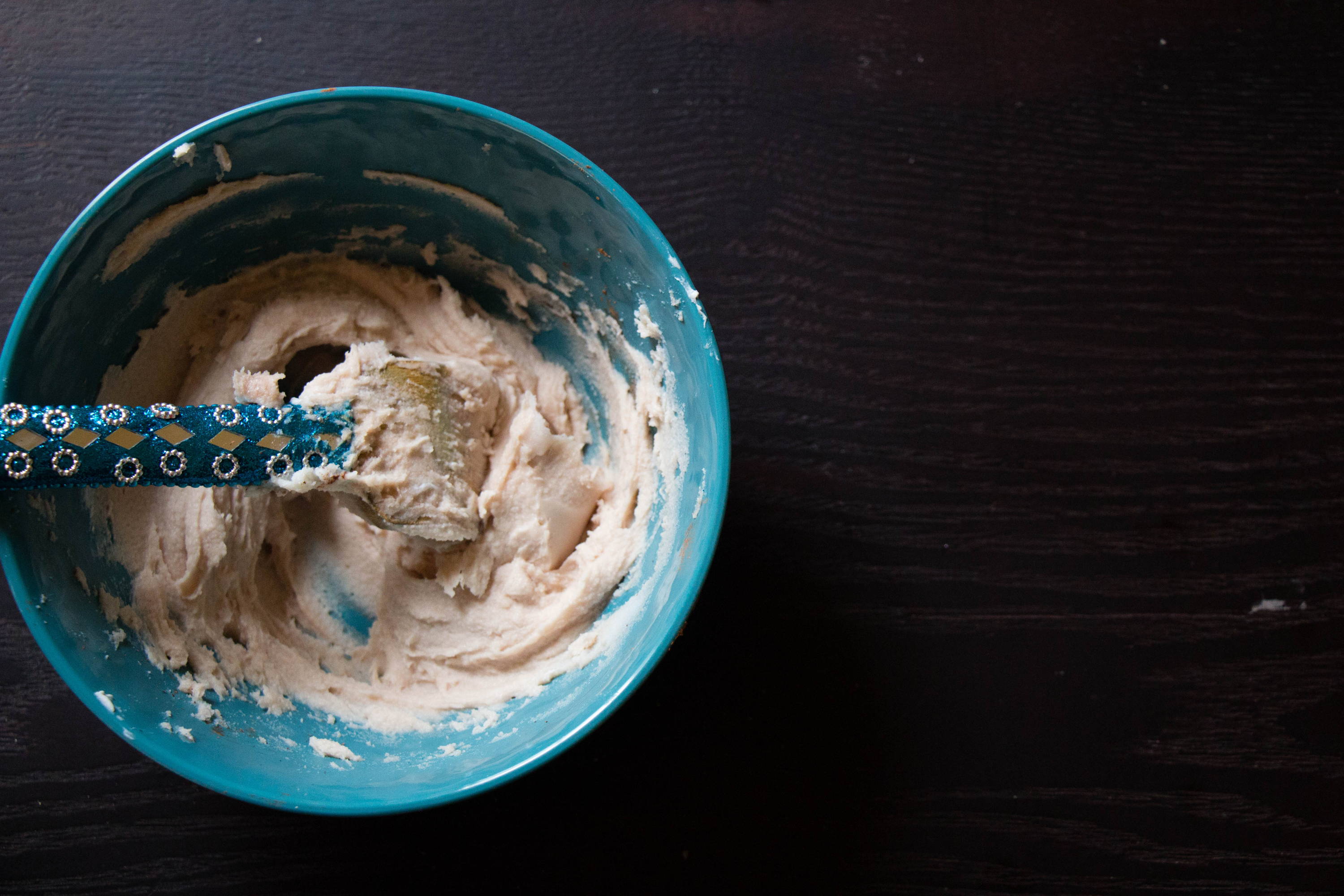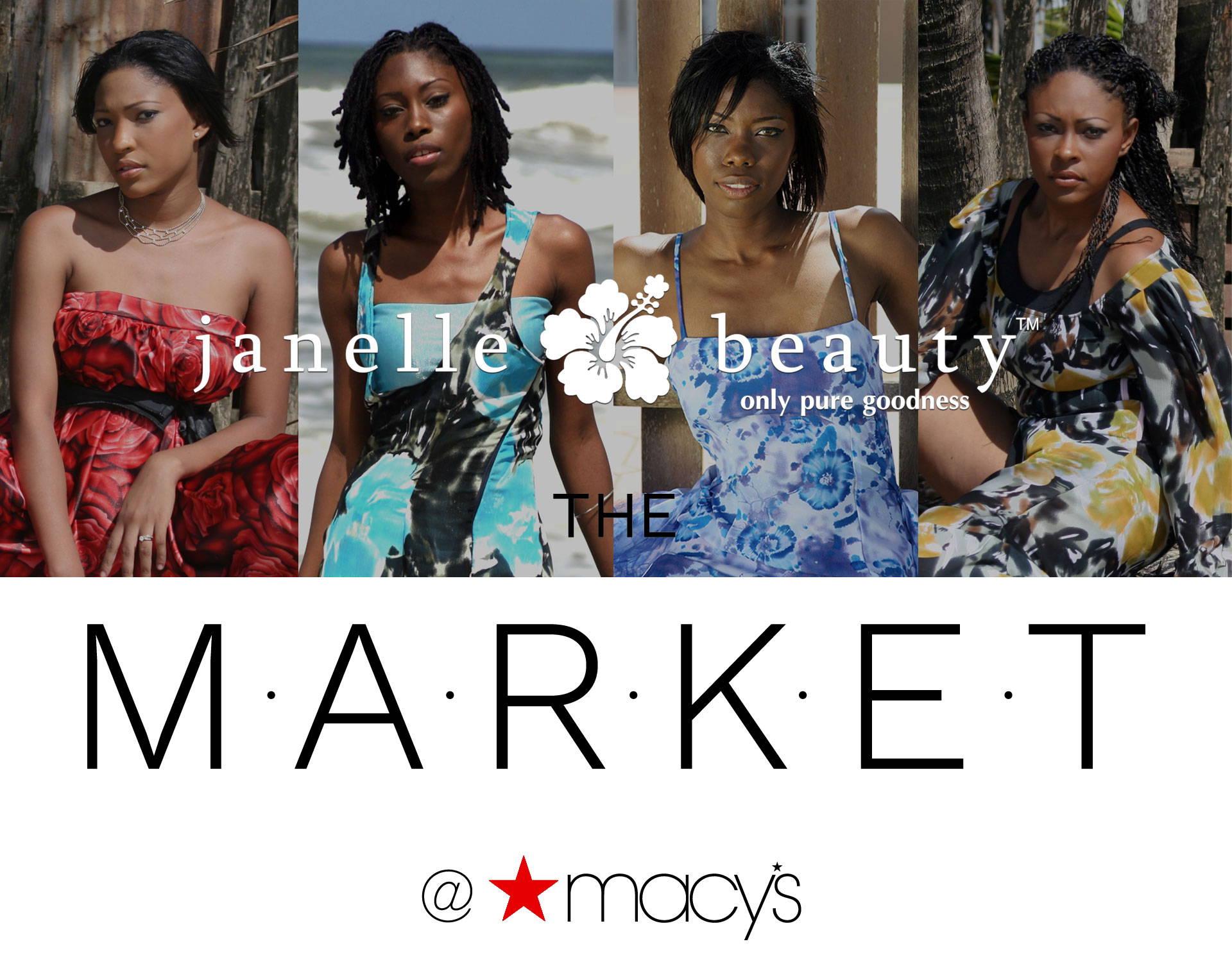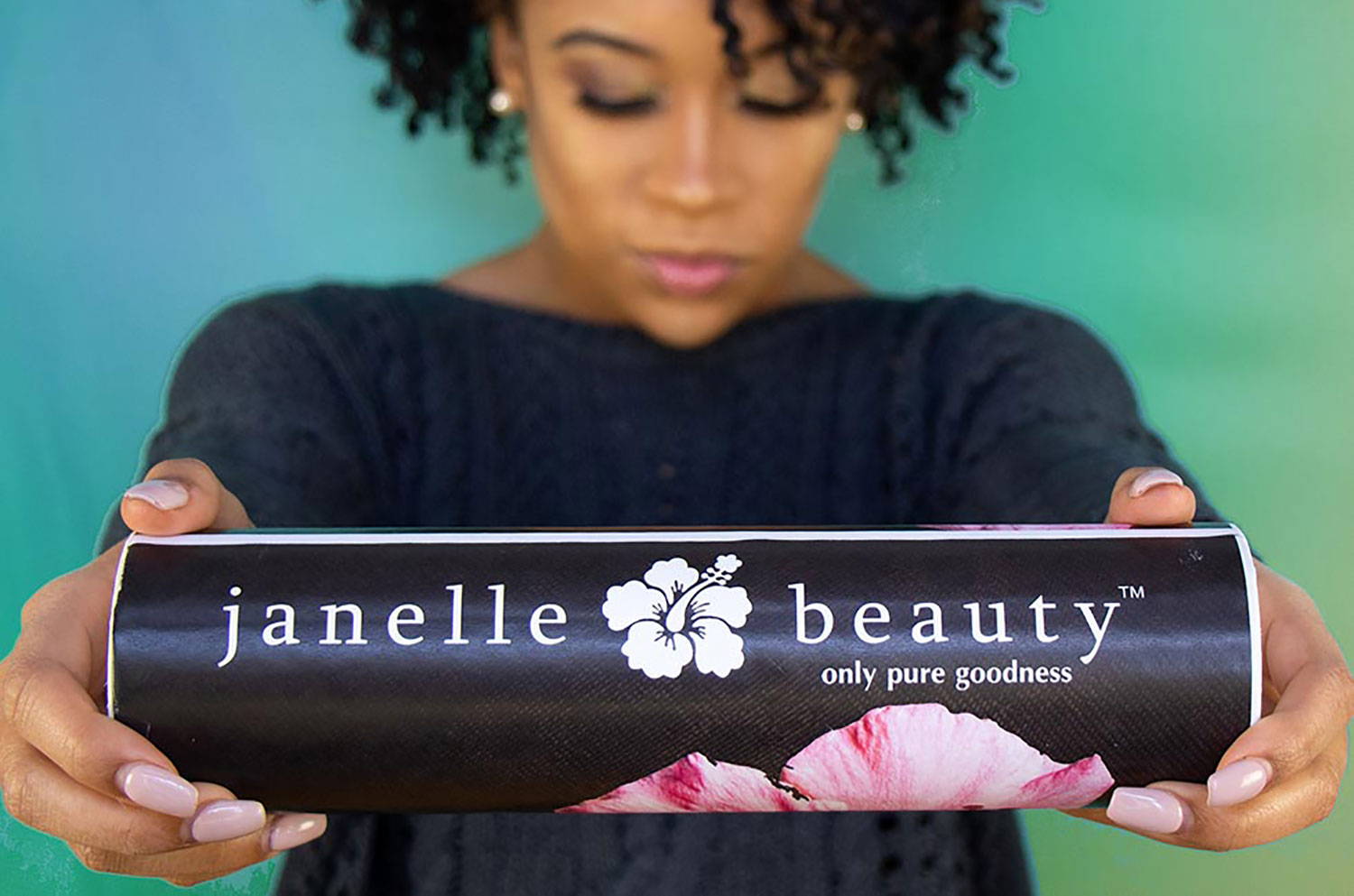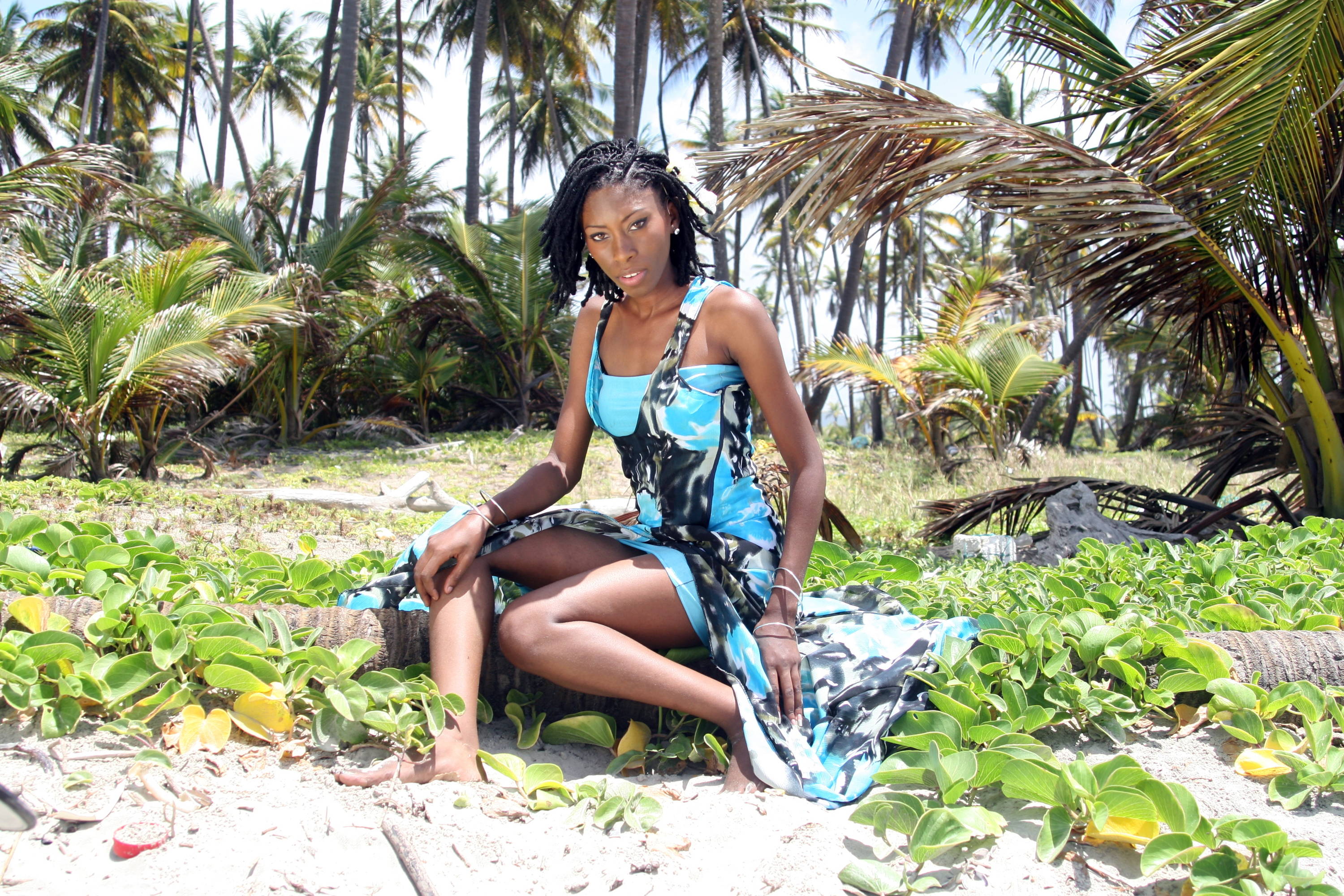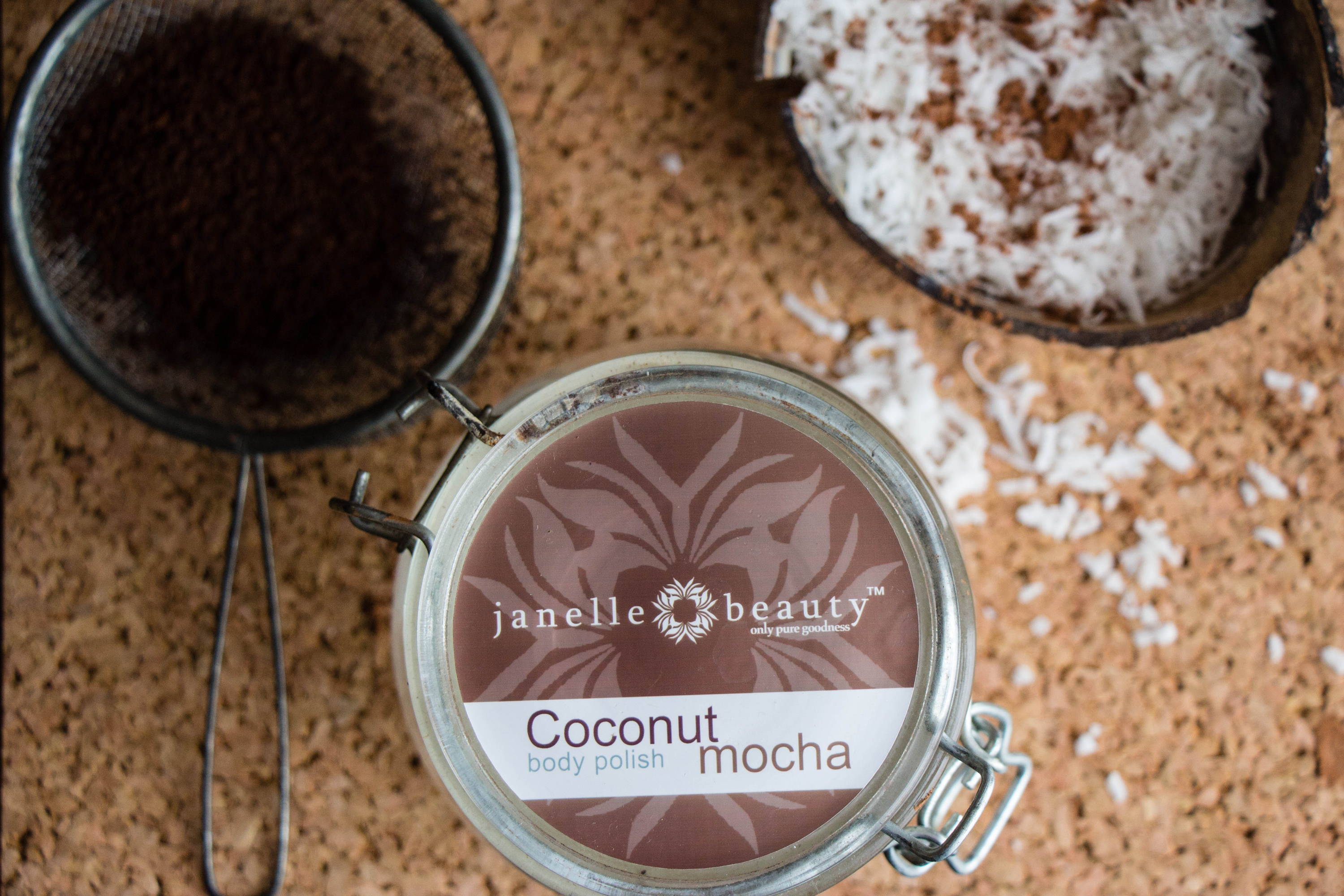 SUBSCRIBE TO OUR NEWSLETTER
Recieve our latest weekly releases, offers, guides and more.